We care about your visibility.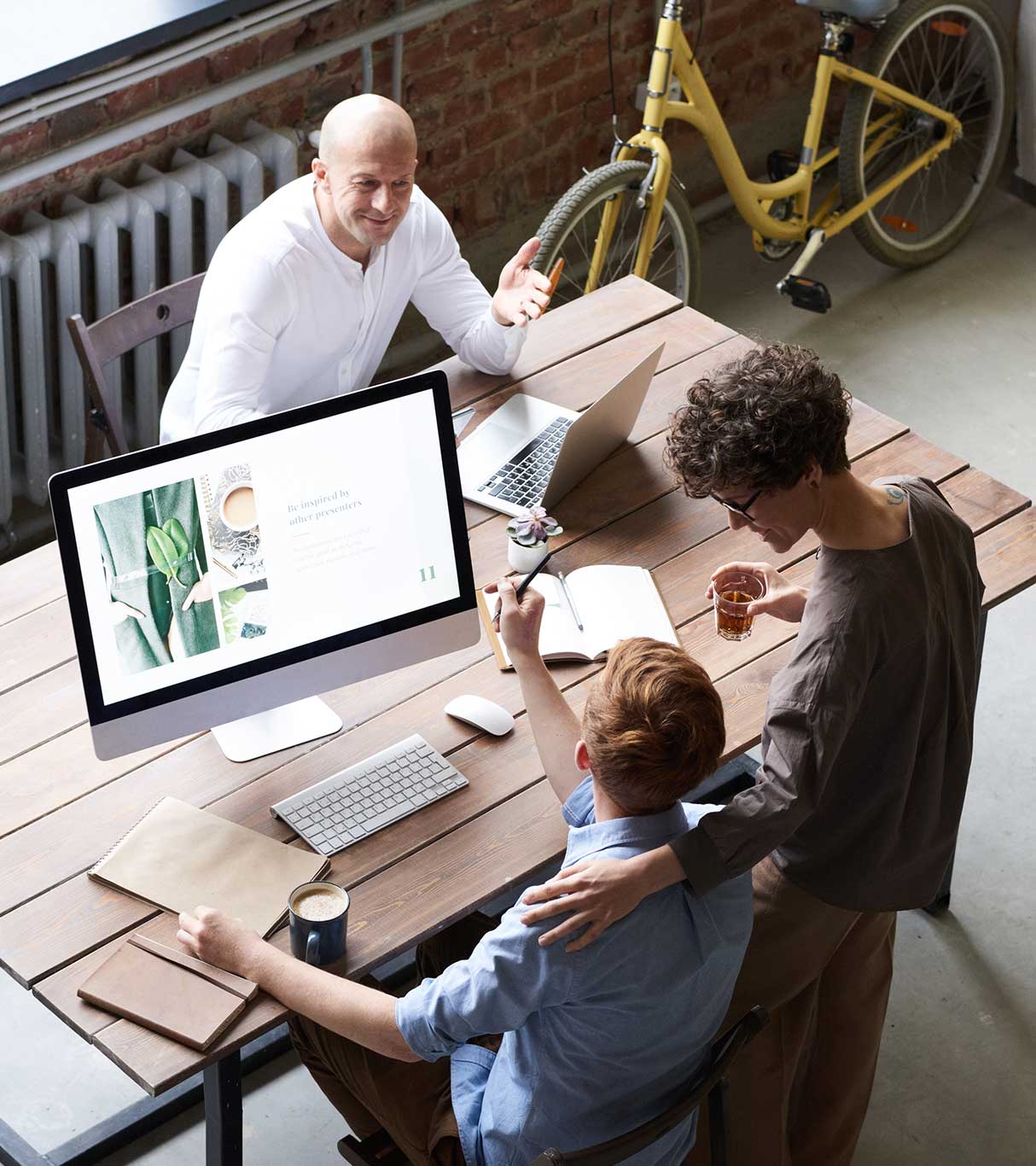 20+
Experts
Our core team is complemented by our network of more than 20 experts.
60 Mio.
Page impressions
Our online magazines have been viewed well over 60 million times to date.
1,000+
Projects
Since our founding, we have successfully worked on over 1,000 projects with customers.
What we stand for
We love high-quality journalism. Millions of users read our online magazines BASIC thinking and BASIC thinking International every month. We see our strong viewership as a personal responsibility to deliver conscientious research and a banner-ad free environment.
We love win-win situations
With our advertising formats, we have created the perfect win-win situation: Our readers get high-quality content with added value, you get a strong placement with maximum visibility. Our goal is your success.
Our values
In addition to maximum commitment to our customers, we believe in a diverse society without discrimination against minorities. As a member of »Leaders for Climate Action«, we are actively committed to environmental protection and value a productive working environment – both, in our team and with our partners.

Tobias Gillen
CEO BASIC thinking GmbH
Sustainability
We work in a climate positive way and are a member of »Leaders for Climate Action«.
100 % Remote
We work 100% remotely across two continents. We love this flexibility.
Working environment
Our employees rate us 4.8 out of 5 possible stars on Kununu.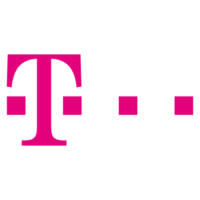 »Very pleasant and easy-going cooperation. Our needs and last-minute changes were always taken care of quickly, and we always found a solution. Great publication with interesting topics!«
Maike Krewerth
Let's make things happen!
We would be happy to talk to you about how we can best support you – free of charge and without any commitments. 
»BASIC thinking implemented the campaign for Storrito excellently: With a high-quality written advertorial campaign, a targeted distribution on all social media channels, in the newsletter and on the website itself. The article was shared hundreds of times and has demonstrably brought us a large number of new customers.«
Max Weber