We
Grab
Attention
Our digital media brands are known by millions: leverage that reach for the success of your business.
We know superheroes
Get access to our job board to find the talent you need to move your business forward.
References
We have already had the pleasure of working successfully with these partners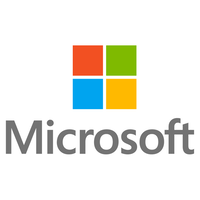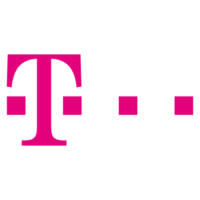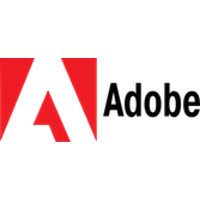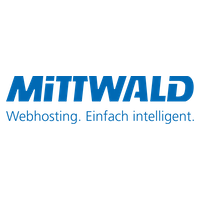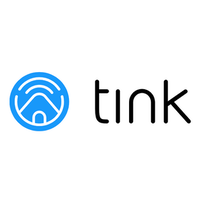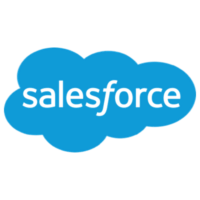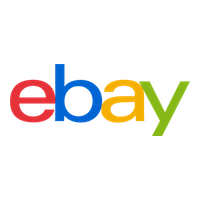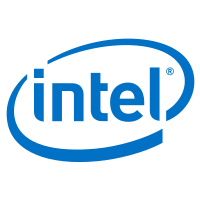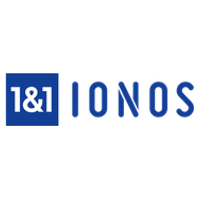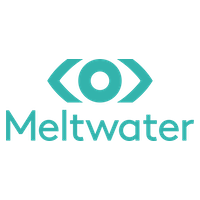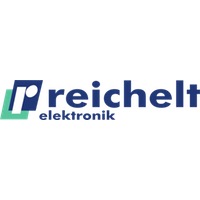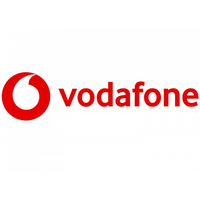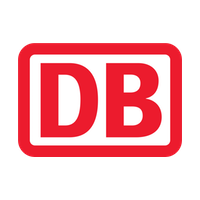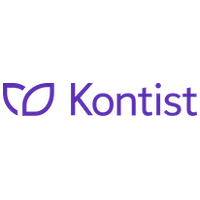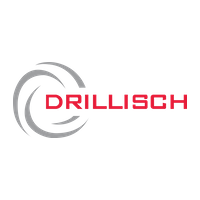 Working together with BASIC thinking resulted in high-quality traffic and new customers for us. We really appreciated the straight-forward prep work as well as the appealing presentation of the advertorial.
Our ad campaign on BASIC thinking was an immediate hit! Thanks to prominent placement on all channels, such as the website, the newsletter and social media, we were not only able to generate a lot of traffic in a short amount of time, but above all to transform it into highly relevant conversions.
Within a very short period of time, we were able to acquire a number of hot leads, which we were subsequently able to convert into new customers. Overall, the collaboration was fast and smooth. We'll gladly come back to the media-savvy team of BASIC thinking for our next campaign!
Let's make things happen!
We would be happy to talk to you about how we can best support you – free of charge and without any commitments.
»BASIC thinking did an excellent job of implementing an article campaign for Storrito. With a high-quality advertorial campaign and targeted distribution on all social media channels, the newsletter and the website, the promoted article was shared hundreds of times and has brought us many new customers.«
Max Weber